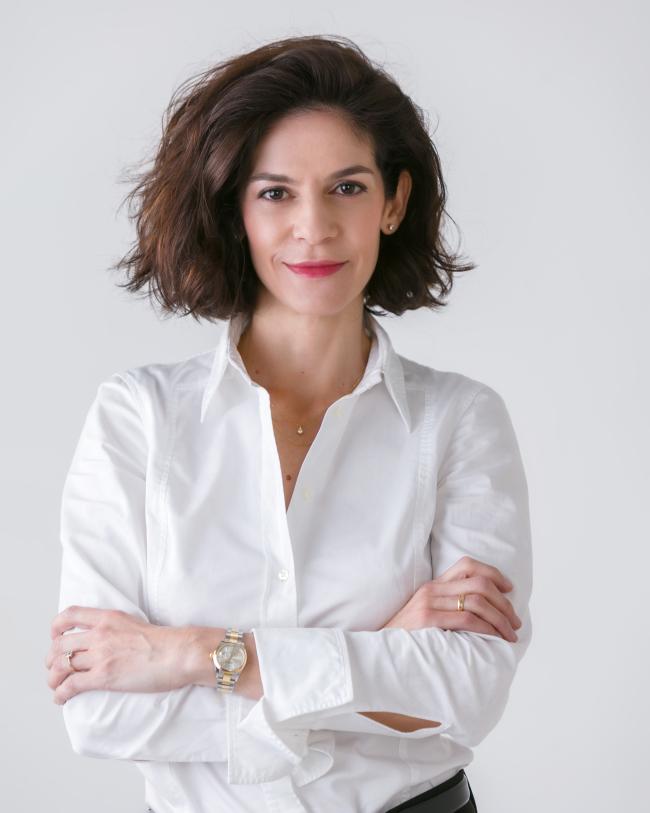 Sales Director
VANESSA MORENO
In times of insecurity, we seek the confidence to buy with total security. In our team you will find people passionate about the real estate world, always willing to help you find the house of your dreams.
At LV Real Estate we put on safe and reliable processes that will give you the peace of mind you need and will help you make the purchase of your home a beautiful path to remember.
About us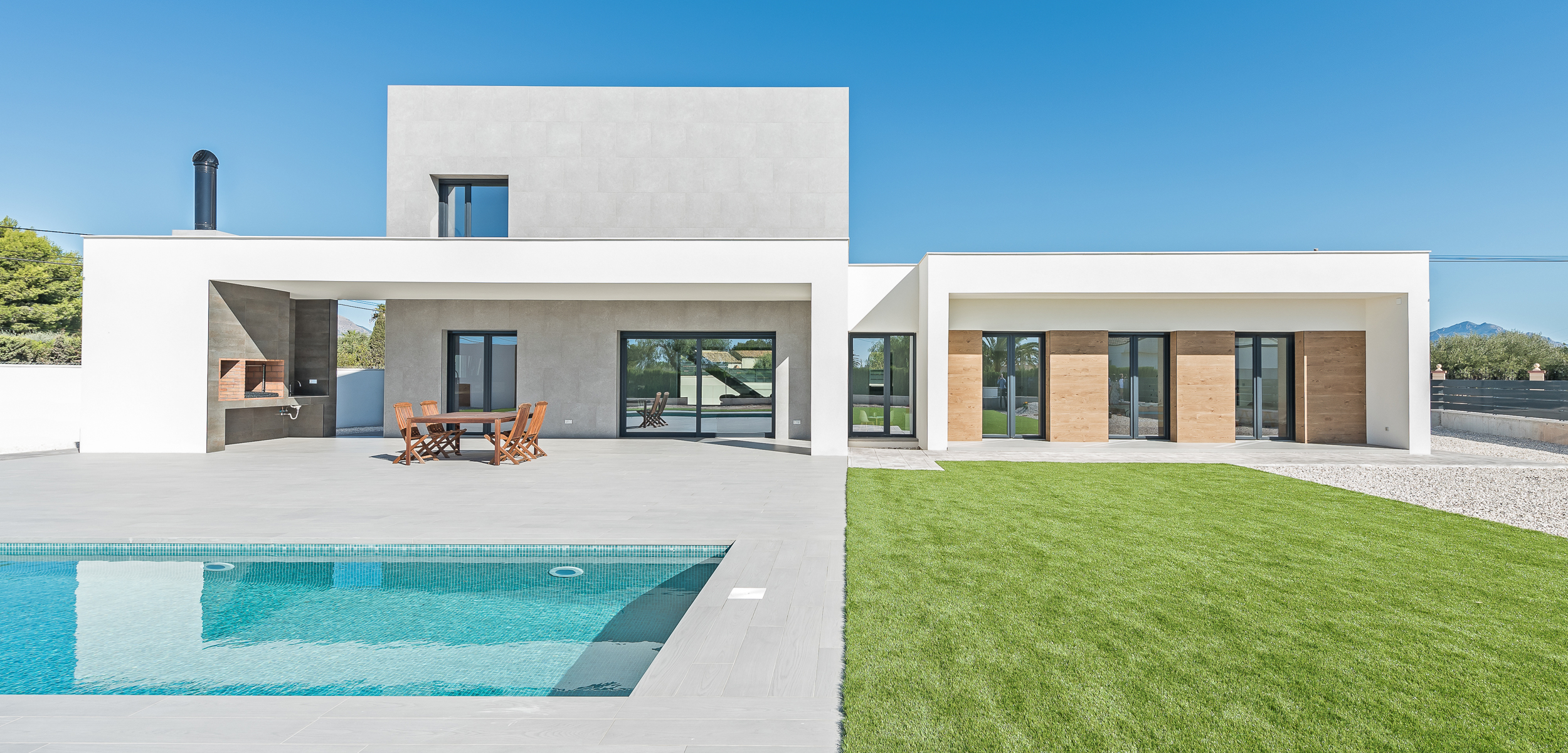 User Guide
¿WHY TO SELL YOUR PROPERTY WITH LV REAL ESTATE?
The decision to put your house up for sale generates many doubts and questions that cannot be answered. More than 23 years of experience in the real estate sector on the Costa del Sol allows us to guarantee professionalism, commitment and security throughout the entire process.
See more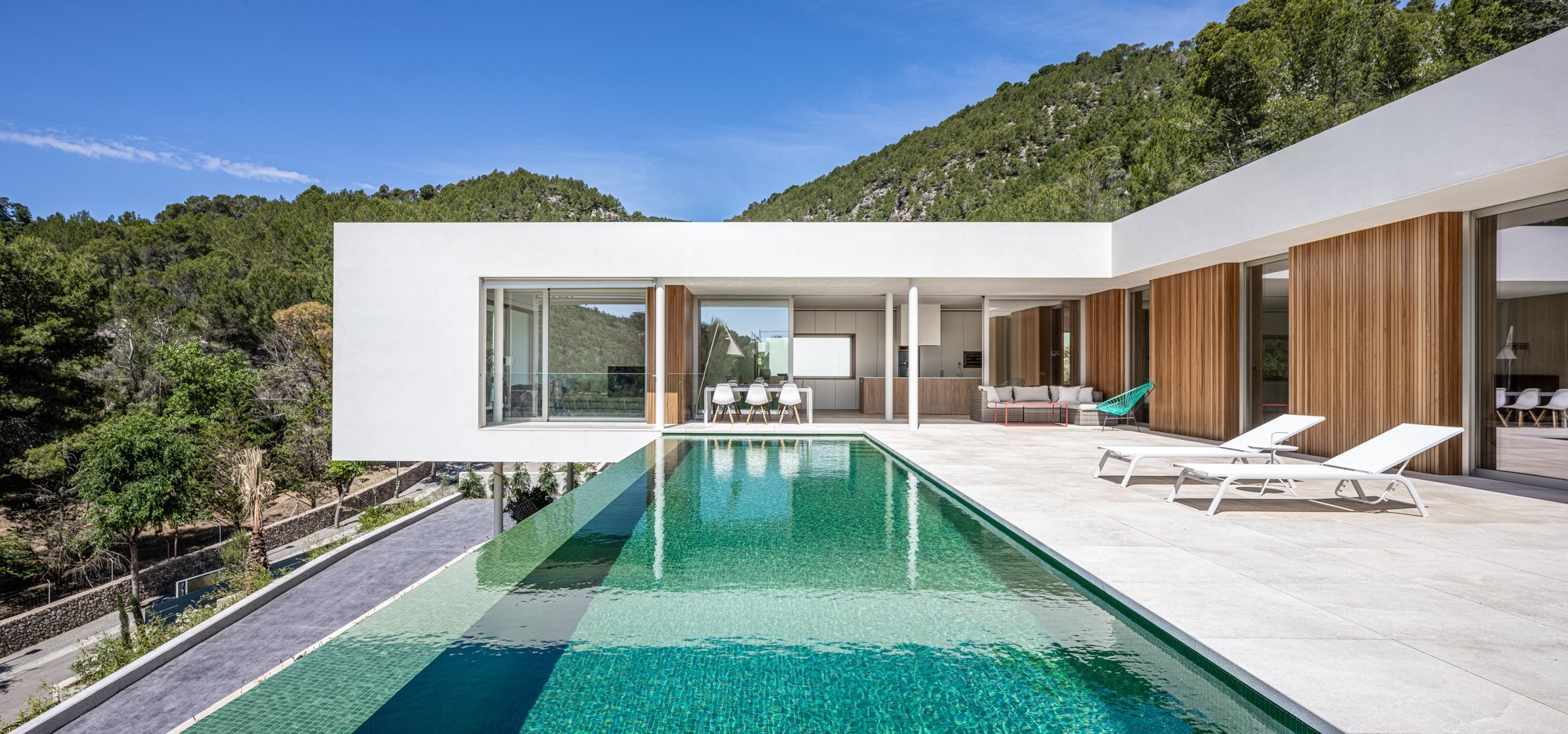 ¿WHY TO BUY YOUR PROPERTY WITH LV REAL ESTATE?
LV Real Estate has more than 23 years of experience in the sector, our team has extensive knowledge to offer you the best options on the market, adapted to your needs.
See more
What they say about us
★ ★ ★ ★ ★
Keira and Vanessa are very professional and knowledgeable about the market. Your guidance is very valuable.
Sandra M. Hermanson
★ ★ ★ ★ ★
Excellent service. Natalia was very helpful, very consistent with the properties shown and according to what I was looking for.
Amparo Romo Leroux
★ ★ ★ ★ ★
I am very grateful to Vanesa Romero and her entire team for helping us, advising us to get our dream home, I am very grateful for the treatment since it showed us that we could not pass up the opportunity to buy the home that now is giving us so many benefits. They made it very easy for us since we had no idea about anything and they helped us until the end. After a year I am still grateful to Vanesa, highly recommended and I would contact again the team without hesitation, I hope to see each other again very soon. Thank you Vanessa for so much work.
Maria De Amo
★ ★ ★ ★ ★
Personalized attention and very good communication. Transparency when carrying out all procedures. Punctual and very experienced. Thanks to the whole team, Vanesa, Keira and Natalia. We definitely recommend this agency.
Rafael Llamas
★ ★ ★ ★ ★
The service is highly recommended. The girls know the area well and coordinate quickly appointments and according to what the client is looking for.
Marta Kozak
★ ★ ★ ★ ★
Incredibly professional. They do not exhaust themselves in looking for what you need. Fullness friendly.
Guadalupe Martínez
★ ★ ★ ★ ★
Excellent attention received and very friendly always in everything.
Maxi Martínez
★ ★ ★ ★ ★
Excellent service with great customer care!
Anthony Giudici
Previous
Next
SOLD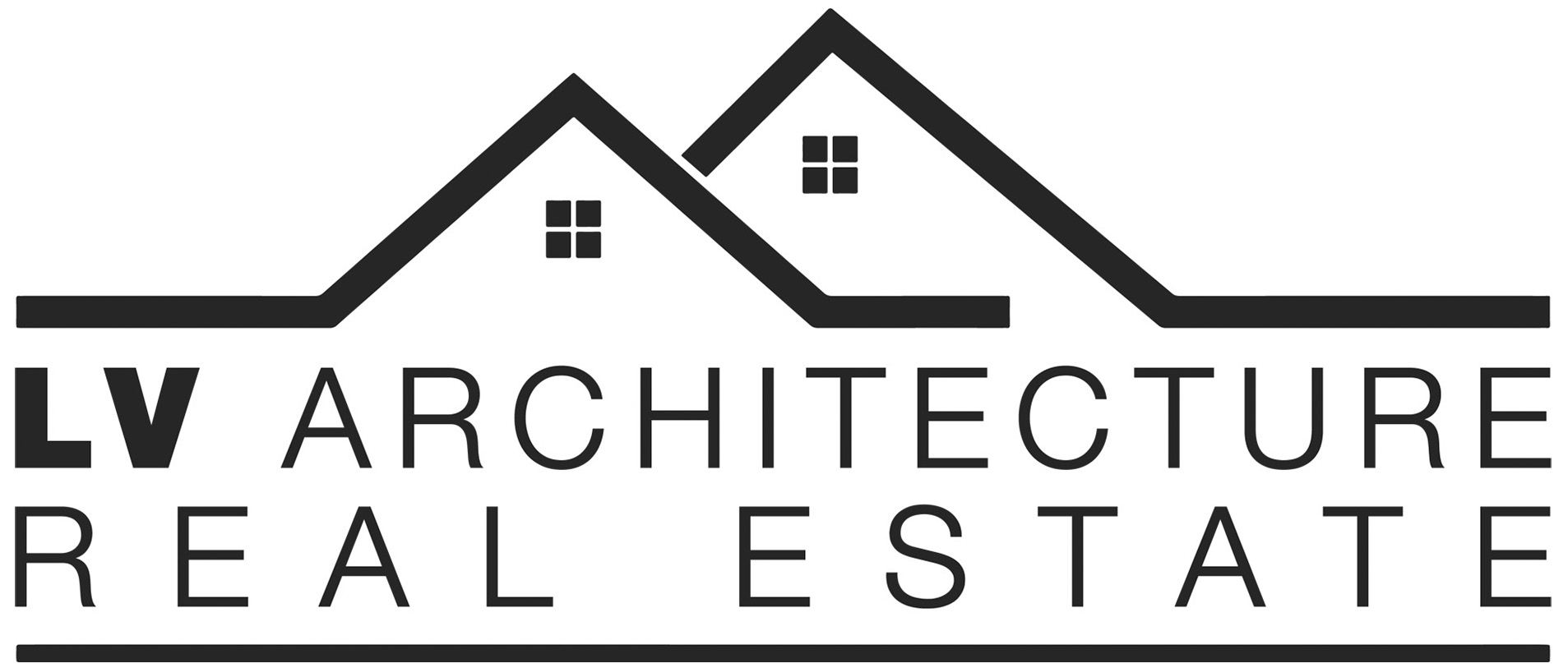 Espléndido Solar en Mijas
113,800 €
SOLD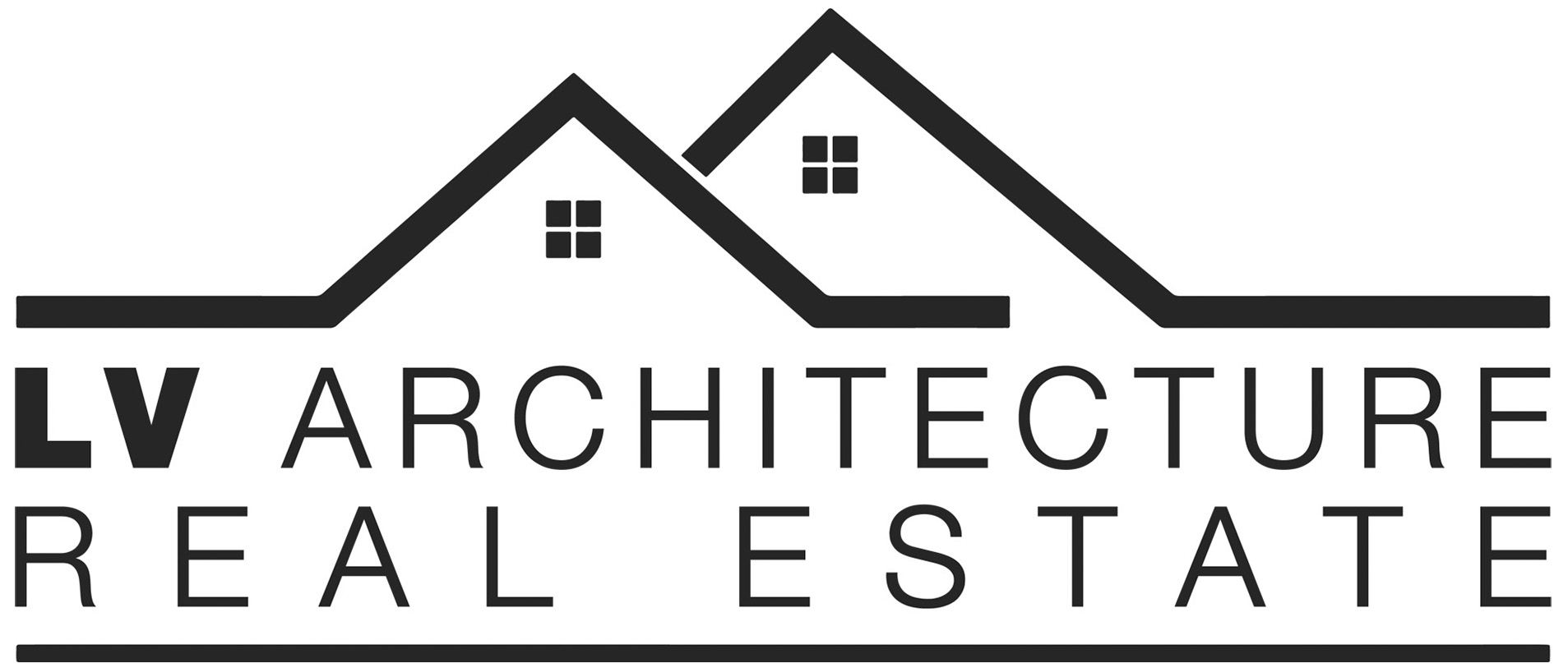 Piso de 2 habitaciones! Buena ubicación en la zona de Las Lagunas!
120,000 €
SOLD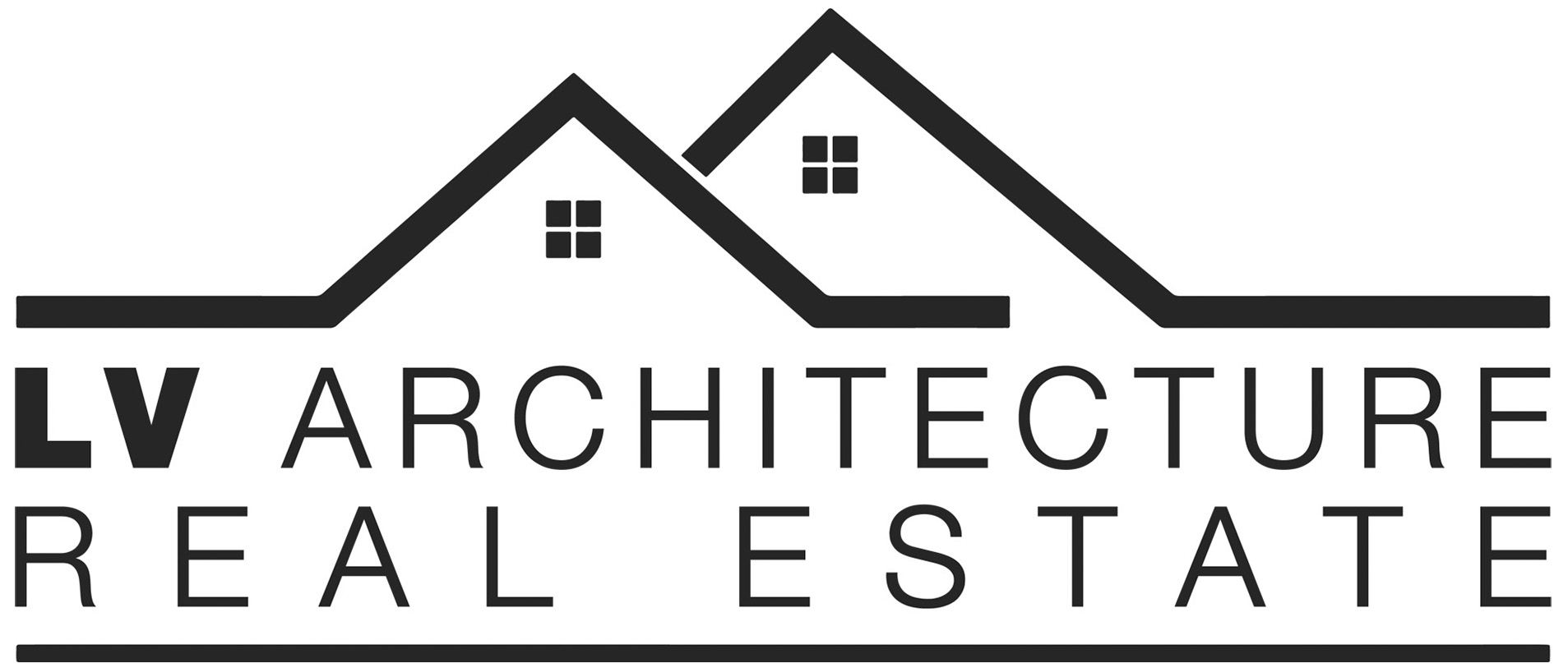 Fantástico Solar en Mijas
127,900 €